Buick Parts You Shouldn't Buy Used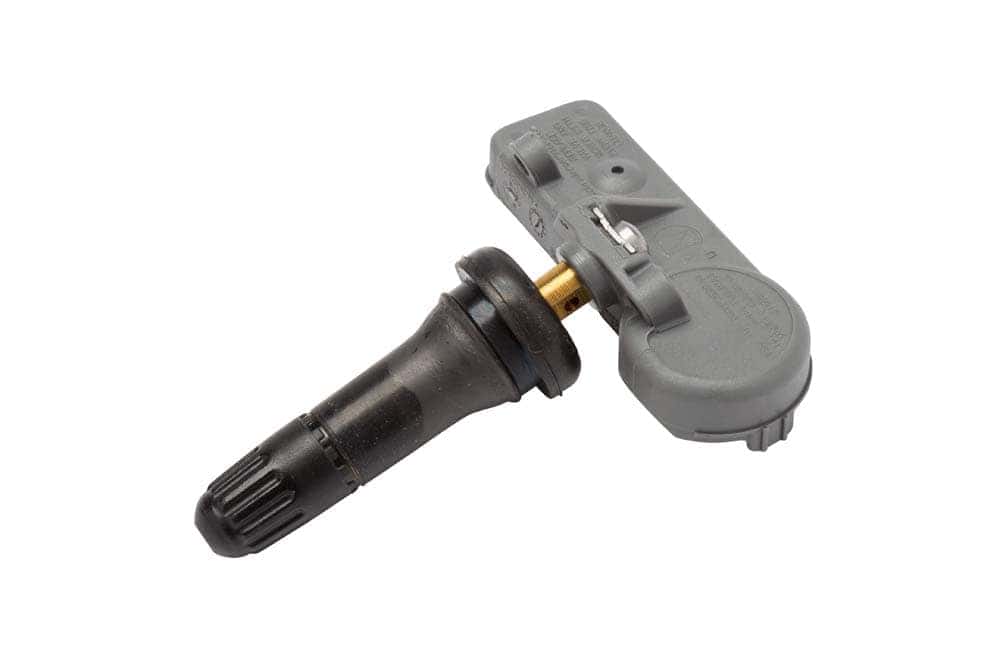 Because car repairs and replacement parts can be pricey, many owners look for ways to save money. Installing old components, however, while cheaper initially, could end up creating a larger bill down the road. There are certain Buick parts that just aren't worth buying used.
Parts That Wear Out Fast
There are many parts in your car that don't have a very long lifespan. Belts, filters, and the battery all fall into this category.
Let's take a look at your battery. At most, you will probably get about six years out of it before it needs to be replaced.
So, if you're looking at a used battery, you may be lucky to get half that amount of time before needing a new one. Fortunately, the parts that wear out fast are generally pretty affordable, so buying them new won't break the bank.
Rebuilt Parts
On the other end of the parts spectrum are the major components, like the engine and transmission. With proper care and maintenance, these things will usually last for the life of a vehicle.
But, if you do need to replace one of these components, you have to be careful with anything used. This is especially true for something that has been rebuilt. There's just no guarantee when it comes to its quality.
Why Genuine Buick Parts are Important
To get the best performance from the parts in your car, they need to be genuine. This means that they come directly from the manufacturer and are meant specifically for your vehicle. They are also made of high-quality materials and include warranty coverage.
At Joseph Buick GMC near Fairfield, we only utilize genuine parts, and whatever you need for your Buick, you can get from us without having to compromise on pre-owned components.