How a GMC Oil Change Can Save You Money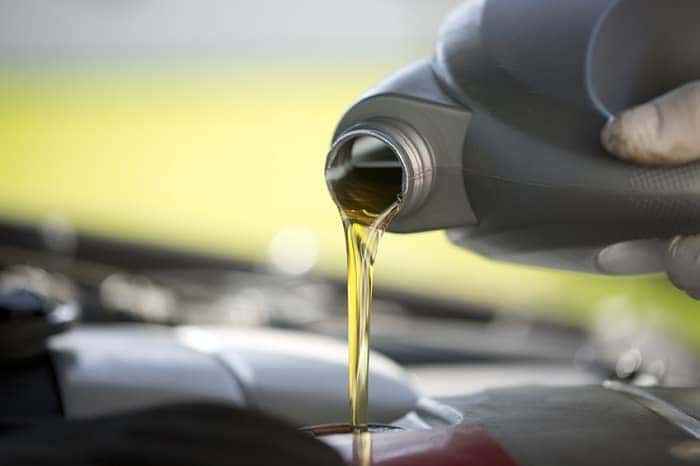 Has it been a while since you got an oil change for your car? While it may seem like just an extra expense, it's important to remember that in the long run, you could end up saving a lot of money. This is because a regular GMC oil change offers many financial benefits.
Cut Your Gas Costs
You should be doing everything possible to limit your gas consumption, for the planet and for your wallet. Oil changes will help.
When clean oil flows through your car's engine, it will offer the best performance and maximum efficiency. If you have old oil in your tank, it's not supplying the engine's moving parts with enough lubrication. As a result, your engine will have to work harder, which forces it to use more gasoline.
Reduce the Chance of Major Repair or Replacement
The engine is the heart of your car, which is why it needs to be treated well. Regular oil changes are the best – and the easiest – way to do this.
If you wait too long to change the oil, this may result in damage to the engine. And any sort of repair involving the engine will be pricey. You may even end up needing an entirely new engine, which can cost thousands.
Extend the Life of Your Vehicle
Because many components of your car are affected by the engine, if your engine starts going bad, it's pretty much just a matter of time before other systems start failing. Oil changes can help ensure that your car has a nice long lifespan.
Don't put off your oil change any longer. Make an appointment with the service center at Joseph Buick GMC in Cincinnati for quick and quality work.